Let's Start Building Your Dream PC
Are you the type that likes things in a particular way? You don't fit in a particular mode, and no matter what the big-box stores want you to believe, neither should your PC. You're unique, and your computer should be too. Not to mention look better, work faster, and last longer.
Building Custom Computers is something we take tremendous pride in. We use nothing but the finest components tailored to your exact needs. This is not some cookie-cutter PC assembly line, oh no! We take the time to find out exactly what your needs are, and tailor a computer JUST FOR YOU!
From Gaming Workstations to Graphics Powerhouses, we build them all. You conceive it, we achieve it. Whether you need an edge in your favorite game or you're the mastermind designing it, we'll get you the ultimate tool for the job.
We also build high quality custom PCs for video and audio editing with the latest hardware. No latency, No lag, just high-speed performance.
Contact us now and find out why we're rated #1 in Los Angeles for custom builds!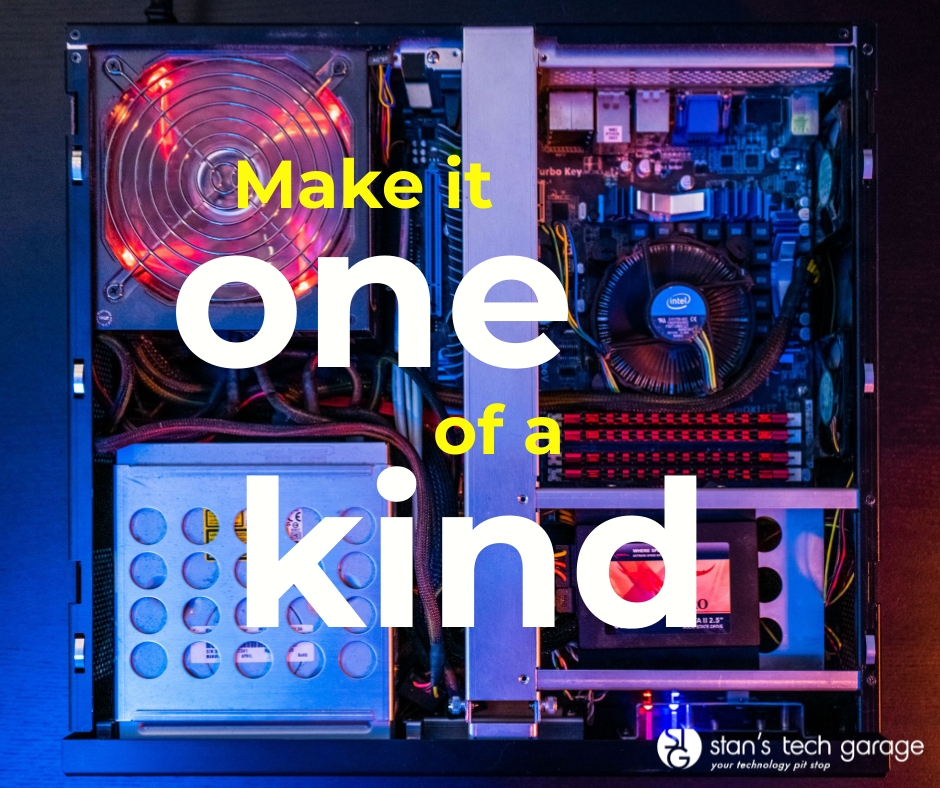 Don't Just Take Our Word For It, Trust Our Happy Customers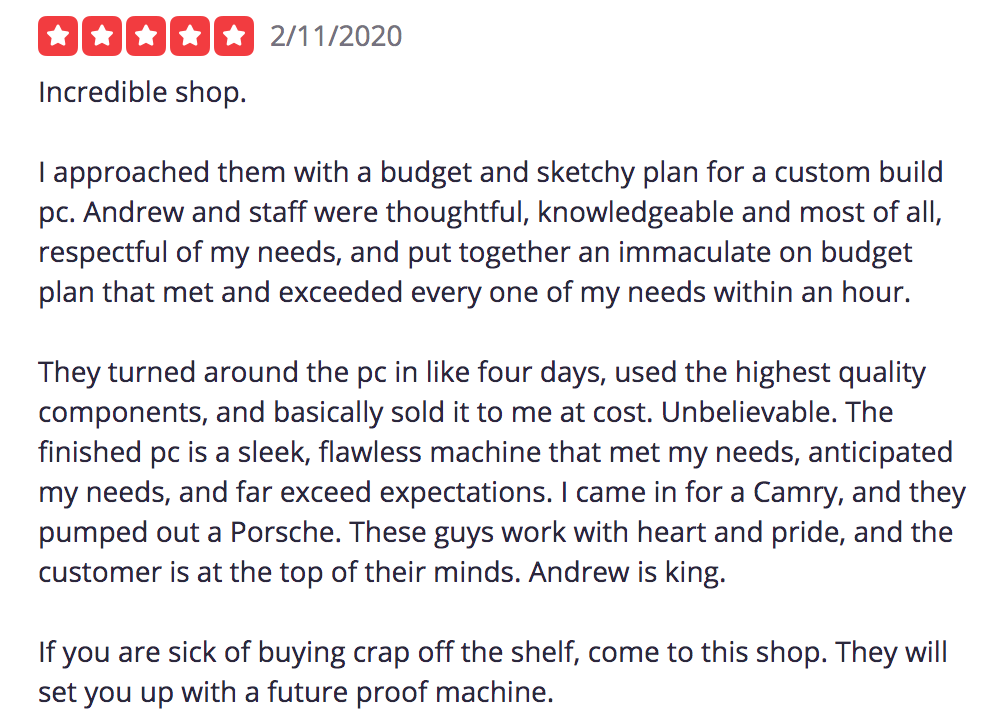 Still not sure? Check out our related blog posts for more information: