Let's face it, Computer problems don't just rear their ugly heads from Nine-to-Five. As luck would have it, we're happy to make ourselves available to address your issues, regardless of the time of day.
All sorts of problems happen well outside of normal business hours. Computers and Servers crash, businesses encounter security breaches, data gets lost, the list goes on and on. Sometimes you just need someone available on your schedule, and at Stan's Tech Garage, we're happy to work around your busy life. When tech issues occur, you need reliable, Los Angeles based emergency IT support from experts who can quickly solve the issue and get you back on track.
We're always available, so contact us if you're in need.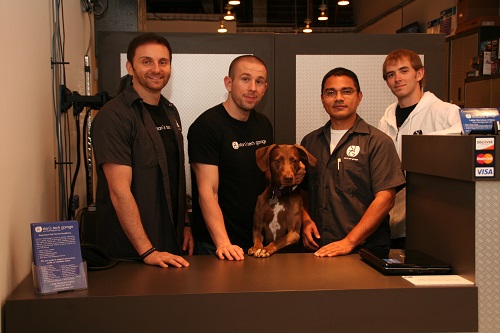 *Please note that services outside our regularly posted hours of Monday – Saturday, 10AM-6PM carry a minimum $250 surcharge, inquire with your representative for details. Please contact us via any phone, chat, email or text for out of hours support. Representatives are standing by.