HAVING COMPUTER PROBLEMS?
Stan's Tech Garage, the leader in computer repair in Los Angeles, has got you covered. In-store, on-site, or online. We provide Business IT Services, Service and Repair PCs and Macs, and perform Advanced Data Recoveries. Our experts are passionate about making technology easy to understand. In-Store evaluations are always free! We look forward to setting a new standard of service excellence for computer service and repair in Los Angeles, West Hollywood, and Beverly Hills.
CHECK OUT STAN'S TECH GARAGE ON YELP.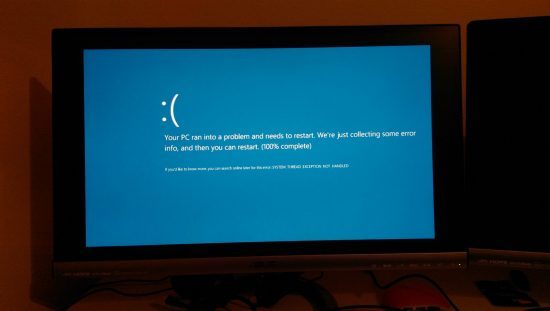 Consultants Network